childrens videos and music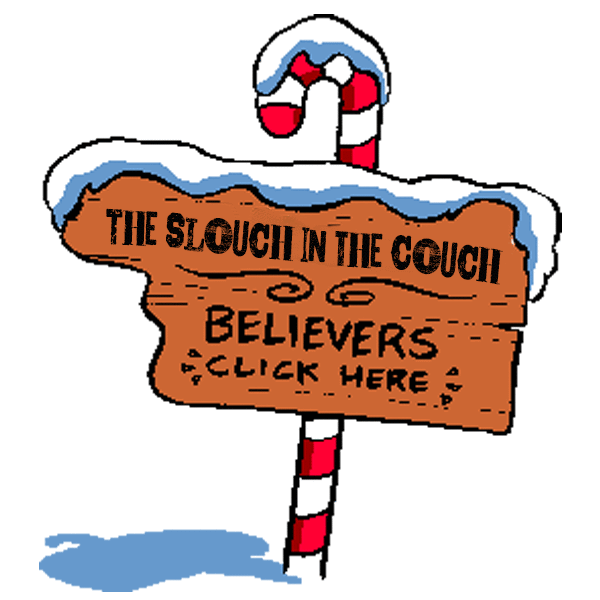 The Official "Grock One" Counter, has counted you as visitor:
SMART PHONE Users! Use the barcode scanner app on your phone to scan the below QR code and be taken to the latest "Chronicles of Black Bart" and "Children's Corner" episodes!

THE CHILDRENS CORNER SEASON EPISODES NOW AVAILBLE IN HD - RENT OR PURCHASE BY CLICKING ON A SEASONS ICON BELOW.